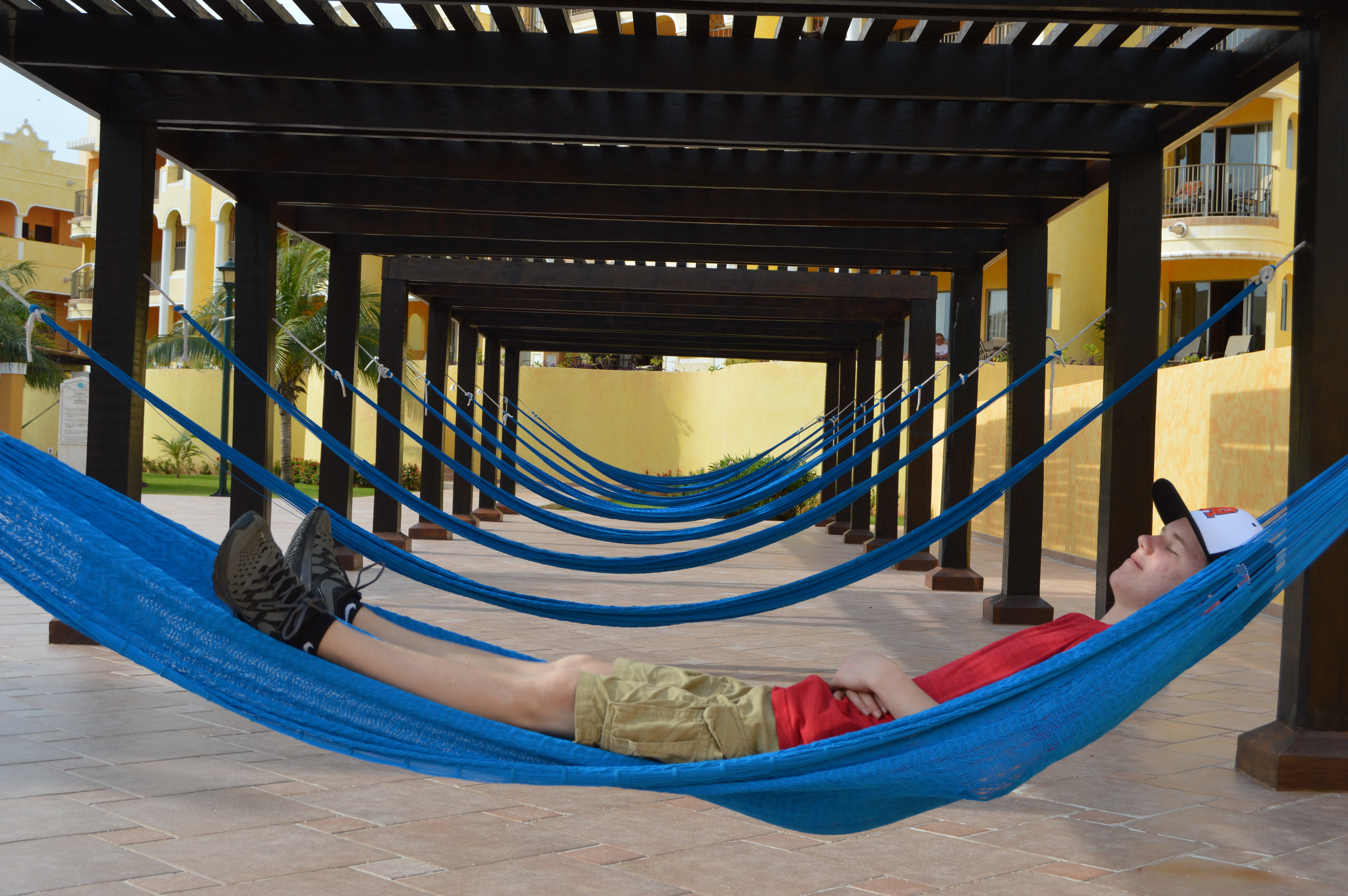 Santa Isn't Where You Think He is Right Now!
What do you think Santa Claus is doing right now? Do you think he's in some resort, lounging in a hammock, dreaming of sugar plums and listening to Christmas Carols on his IPhone? Nope!
Santa Claus is organized! In fact, he and Mrs. Claus think ahead, so that on Christmas Eve they can enjoy a nice, leisurely dinner before he sets off at dark to deliver toys and goodies to the boys and girls.
We all know that the holidays require extra time and energy. So why not take advantage of summer leisure and get a jump on the holidays?
1. Stocking Stuffers
Stuff as you go. Hide a small container, like a shoe box or Zip Lock Gallon bag, for each child. When
you're out and about and find items that would be good for stocking stuffers, like movie tickets, gift cards, little toys and books, purchase and put in the hidden containers.
Come midnight on Christmas Eve, you'll thank yourself when you think, 'EEgad, we gotta do stockings,' and you'll have most of the contents ready to stuff.