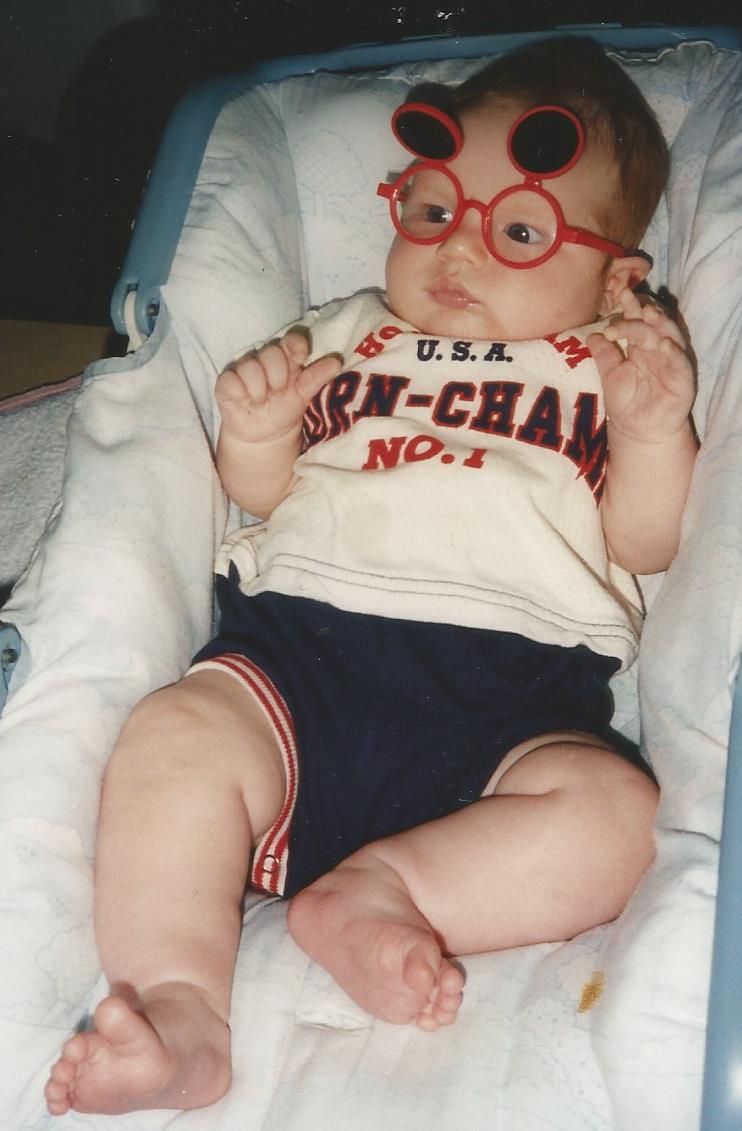 Putting off writing a thank you note can drain your energy
I was talking to a good friend of mine who is definitely a BO, and I asked her, "Have you ever not written a thank you note for a gift or for having a meal at someone's house and such?" She answered immediately, "Oh no! Never! Energy drain!" She's a massage therapist and has studied a great deal in the holistic health field. She went on, "If I didn't take care of a thank you as soon as possible, I wouldn't be able to get my mind off the person. Why would someone not take care of it right away?"
Well, Miss BO, here's why! We're creative. Our creativity gets in the way of getting a quickie thank you off in the mail (it takes less than five minutes to write a thank you note, address an envelope and put a stamp on it).
We were devastated!
Years ago, my sister's neighbor was killed in a freak accident (a tree fell on him in their backyard) and we were all devastated. His poor wife was left with three small children and our hearts were broken for the family.
My sister spent an hour at the Hallmark store looking for just the right sympathy card, but none seemed to fit the situation. She went home and called me saying she'd like to write her own sentiment and could I help her. Of course I was moved to be part of a thoughtful note to convey our sympathy. I told her to write something and I would make it rhyme.