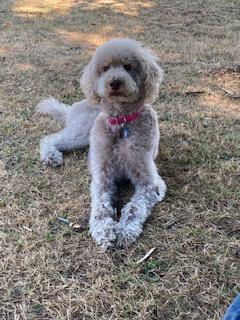 SHEs (Sidetracked Home Executives) have been given very creative minds. It's part of the sidetracked package. It's what gets us into messes and sends us gleefully off to make another, before we clean up the one we just made. But there are such priceless advantages to our creative imaginations. This last weekend I had an AHA moment I'd like to share with you.
We live about two hours from the west coast and we usually make a couple trips each year to "the beach." We've always loved Cannon Beach in Oregon. Since I haven't felt good for the last couple of years, we put off going. It didn't stop my imagination from taking me there any time I wanted. It provided me with the smells, the feeling in the air, the thoughts about food I love at the beach and I can even feel my feet get wet in the cool sand. I'd guess I've been to Cannon Beach at least 20 times in the last two years...via my imagination. Those trips were free each time and since I didn't actually take my body there, I didn't have to drive two hours, pack, make reservations or drive back home for two hours.
So last Thursday, I felt good enough that I had this conversation with Terry.
"You wanna go to the beach?"
"When?"
Today."
"Where would you wanna go?"
"I was thinking Cannon Beach. I could see if there are vacancies "
"Sure."
One of the places we love to stay was full and besides inflation had had her way with the prices. $345 for an ocean view room! I'm spoiled. When I go to the beach I want a room that looks at it. Unfortunately I have a parking-lot view budget with ocean view taste. I swallowed my disappointment and we ended up with a room for $140 with an elevator view three feet away from our window. The tiny room was clean and the bed was comfortable, but Nelly (my inner child) was mad. The beach trips I'd had in my mind did NOT cramp me into a room the size of my office.