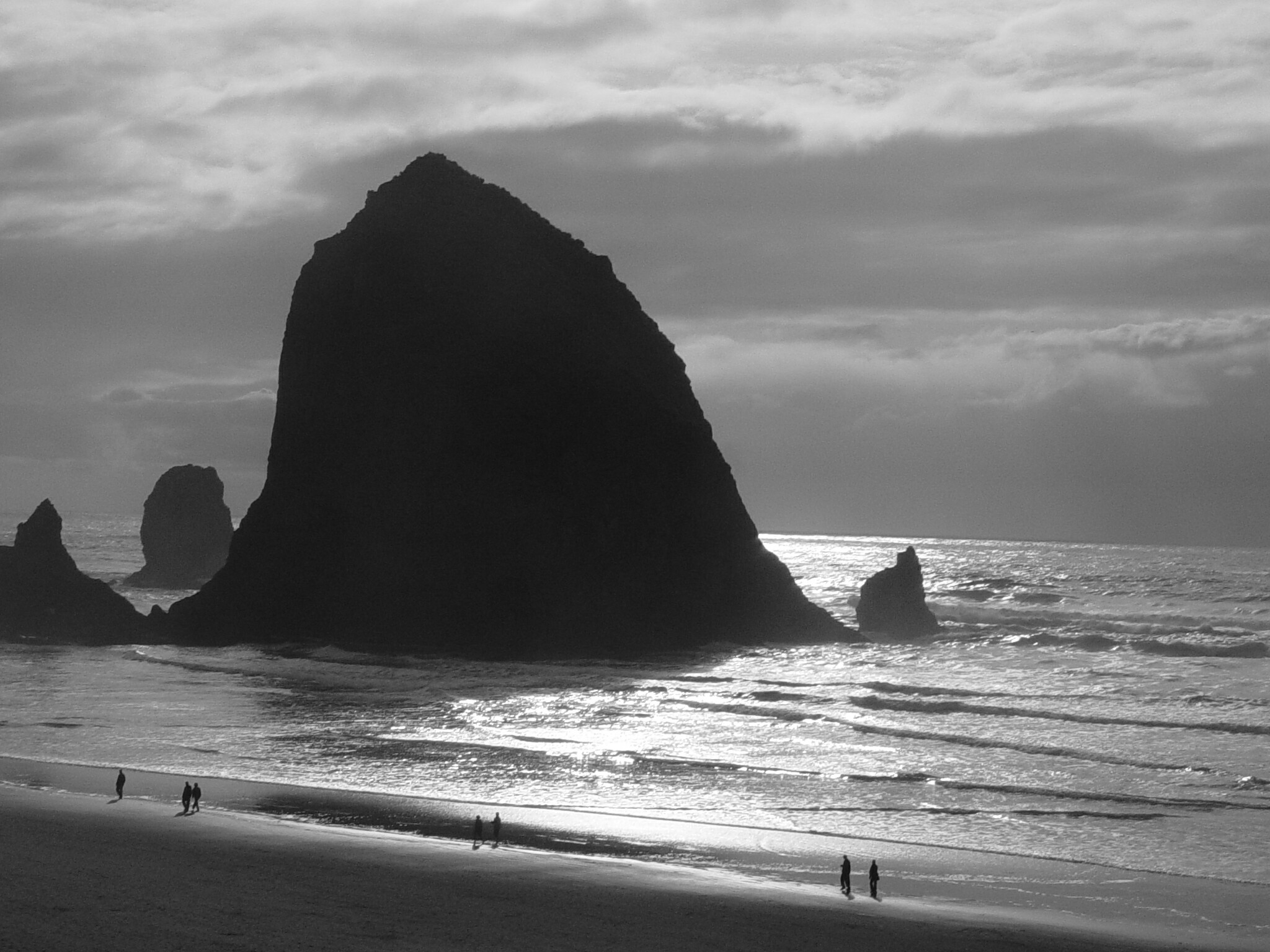 My husband, Terry and I took a road trip to the Oregon Coast for our anniversary a couple of years ago and while he was driving I suggested we play a gratitude game.
"Is this gonna be some lady's magazine deal?" he asked with a sense of apprehension.
"No, I've been reading Deborah Norvel's book on the power of being thankful."
"So Deborah told you to do this?"
"Nope, I thought this game up all by myself. In fact it'd be a great family game."
"Okay, what do I do?"
"So, I'll tell you something I'm grateful for about you and then it'll be your turn and you have to tell me something you're grateful for about me and the guy who can't think of something loses and the other guy wins."
"What'll he win?"
"He'll get taken out to dinner when we get to the beach."
We probably traded 15 thankful comments with each other and what was very interesting to me was how much I loved hearing his comments for me and I couldn't wait for the next one.
I was telling Marla, the Flylady, about the game and she suggested we play it with our inner child. So I had a session with Nelly (she's my inner child, in case you don't know). Here's what happened.