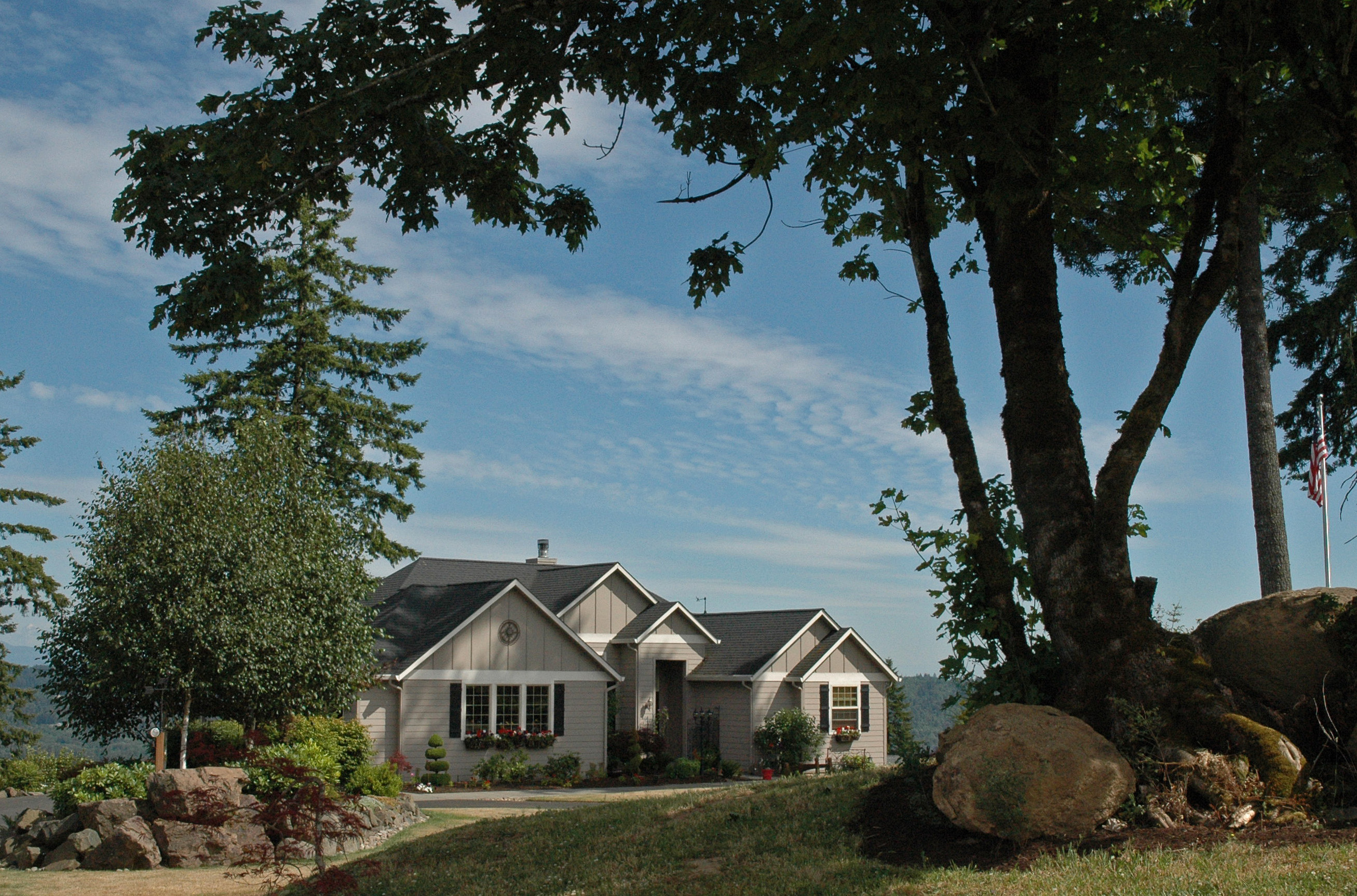 Young people don't have bucket lists.There's just too much they want to do to bother making a list. Besides, young people are too busy with NOW to think much about TOMORROWS. They'll also discover as they age, they could never imagine some of the stuff they'll do, without it ever appearing on a list. Like this duck who never dreamed he'd swim with the flamingos, and ended up doing it without it being on his bucket list.
My bucket list is getting shorter (like that duck's legs), but it's a good thing. I'm finding out, I cross off been-there-done-that stuff faster than I'm adding more to do.
Then there are those desires that gradually fade in time. For example, I carried around a wish for fifty years that I'm "happily" crossing off my bucket list, not because I did it, but because now I don't want to. With just a little thought I got to the bottom of why it's been such a perennial desire. ADVERTISING & MARKETING!