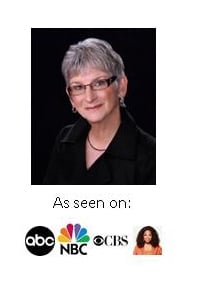 You are Your Own Best Teacher
If you're a good sleeper, could you teach another person the best way to fall asleep? Probably not, because drifting off to sleep is unique to each person. Terry says I fall asleep within four or five minutes from the moment I put my head on my pillow. If I tried to impose my falling asleep techniques on you I would be remiss.
Only you can figure out the best way to fall asleep. Sure I could give you some suggestions like, don't have a television set in your room, turn off the lights and don't have any electronically glowing digits announcing the exact time, but as far as the ritual that will put you to sleep, it has to be yours alone.
I could not fall asleep in the nude (I've tried it and every time, I've ended up putting pajamas on.) Mind you I didn't say nightgown. I can't sleep in nightgowns because the thought that it will end up all bunched up around my sweaty armpits by morning keeps me awake. I have to have pajamas on and the waist can't be too tight and I don't like button up tops because the buttons get between my breasts and bug me.