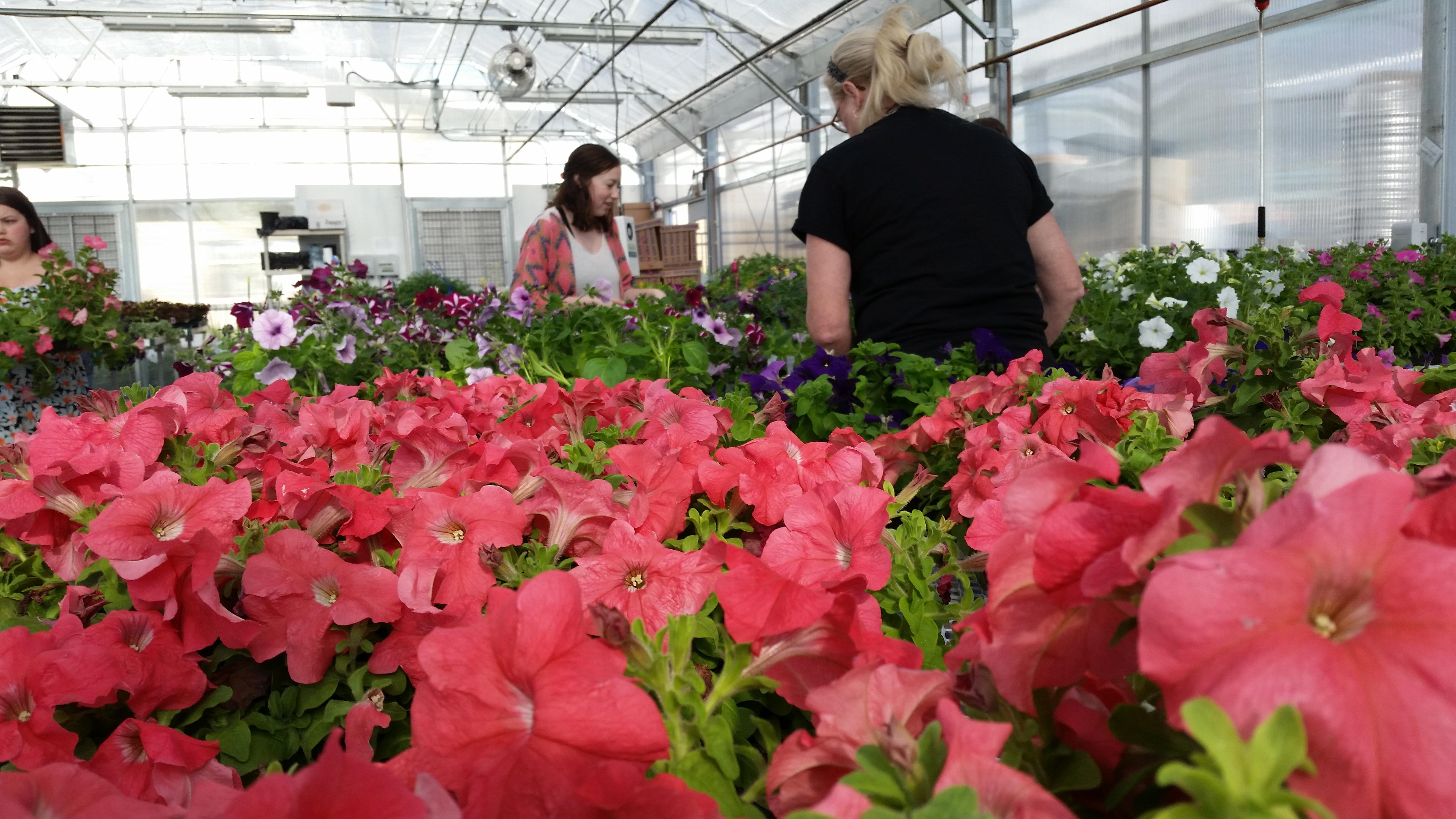 Have you noticed the moles are out? I don't think they've heard about the pandemic because they're not practicing social distancing. I wouldn't expect a mole to wear a mask, but they could at least keep their holes six feet apart!
This video will show you how to take advantage of that lucious dirt in their hills. In case you didn't know, moles are carnivores and they dig where the soil is good and consequently where the worms are. If you have moles, it's a good sign! Use their work to save you money!
Here's the video! Plus my 4 Ps for a successful flower garden.