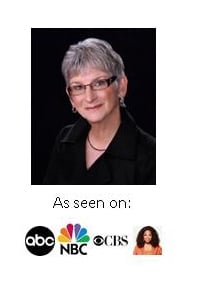 In chapter twelve of "The Joy of Being Disorganized" it reminds its readers to "quiet your adult mind long enough to hear your inner child's voice." Having a clean, cozy, peaceful home includes letting that fun-loving child in you remember what you love to eat! In this cooking video, you'll get a wonderful recipe for bone broth and a tasty chicken salad made from what was left on the bones after making the broth.
Every single tasty morsel of meat is simmered along with some yummy vegetables seasoned just right.
When the voice of your inner child starts on a whiny, crave, it just means you need protein. Having bone broth and chicken salad on hand will stop the craving within 20 seconds and your inner child's voice will stop its belligerent rant.